Natural Elements Spa Dubai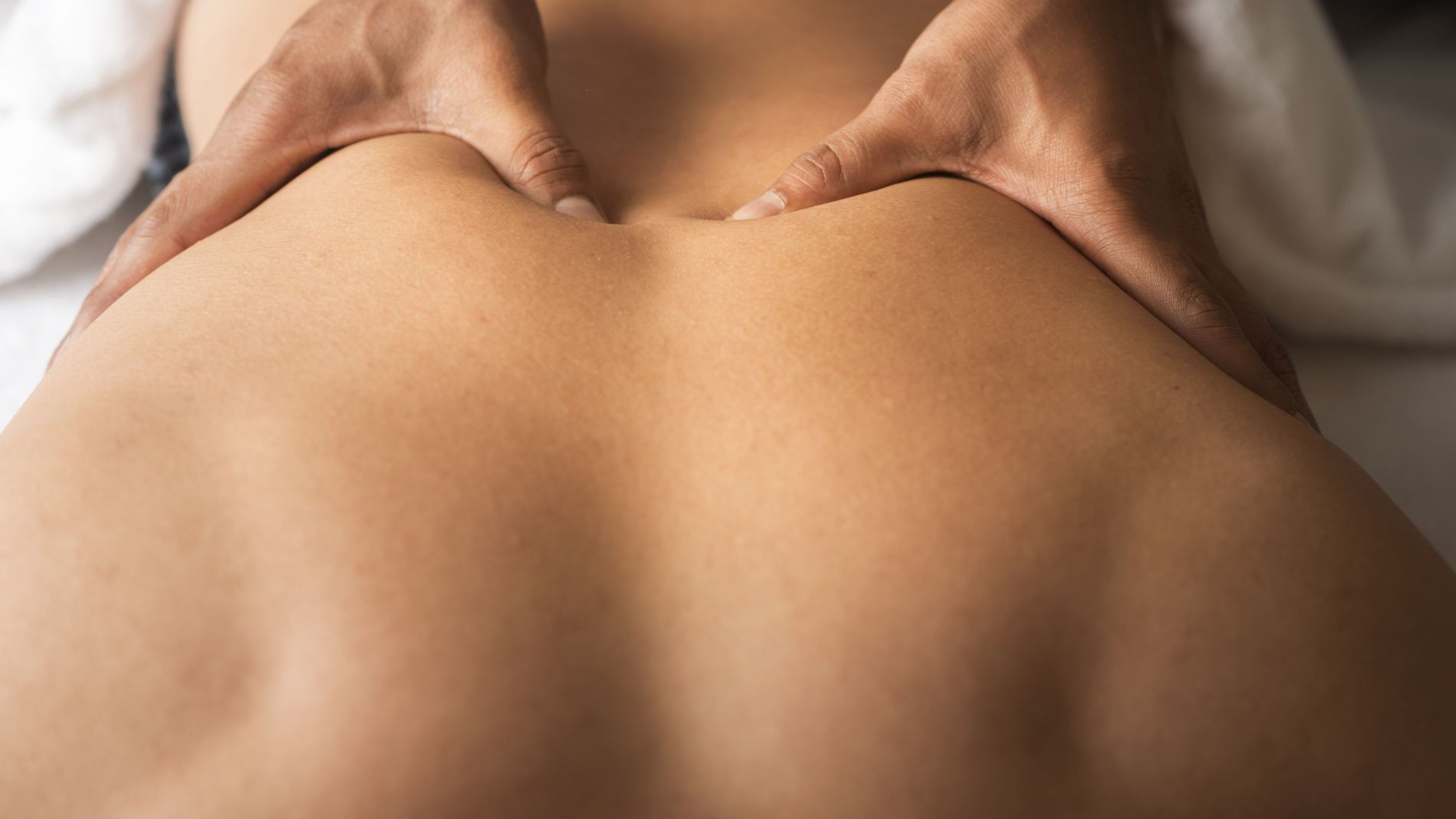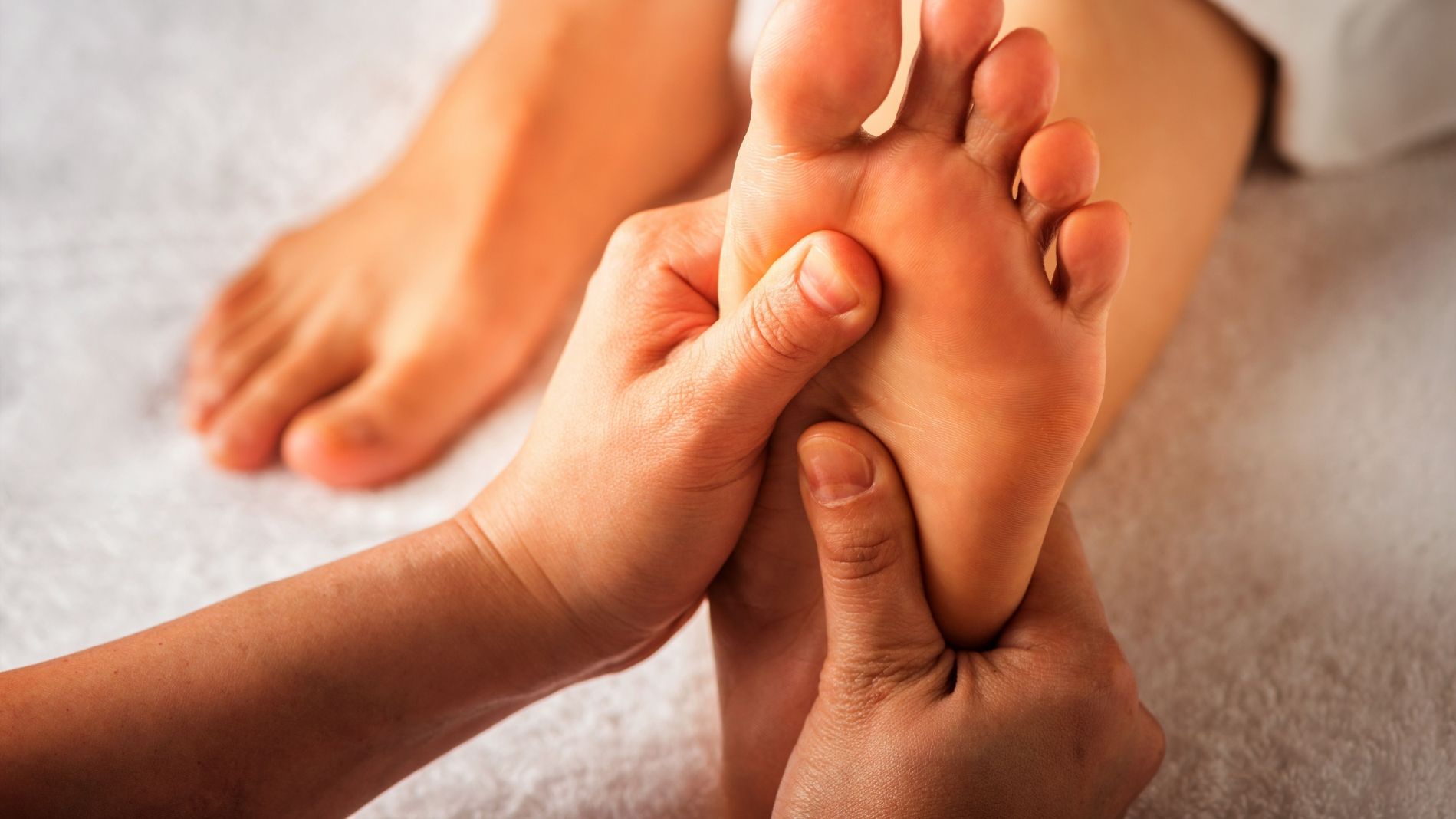 Natural Elements Spa Dubai
Enter a sanctuary of rejuvenation at Natural Elements Spa to discover holistic wonders that revitalise your body, mind and spirit. We offer an extensive menu of signature therapies for both male and female guests including purifying body wraps, facials and full body massages.
Boost your physical strength at Natural Elements Fitness with our spacious state-of-the-art facility overlooking the swimming pools and lush gardens. We guide you through every aspect of your workout with certified personal trainers and offer a wide range of equipments to achieve your goals.
For AED 499, enjoy our Daily Wellness Package. Save upto 50%, normal rate for this package is AED 900. Offer includes Learn More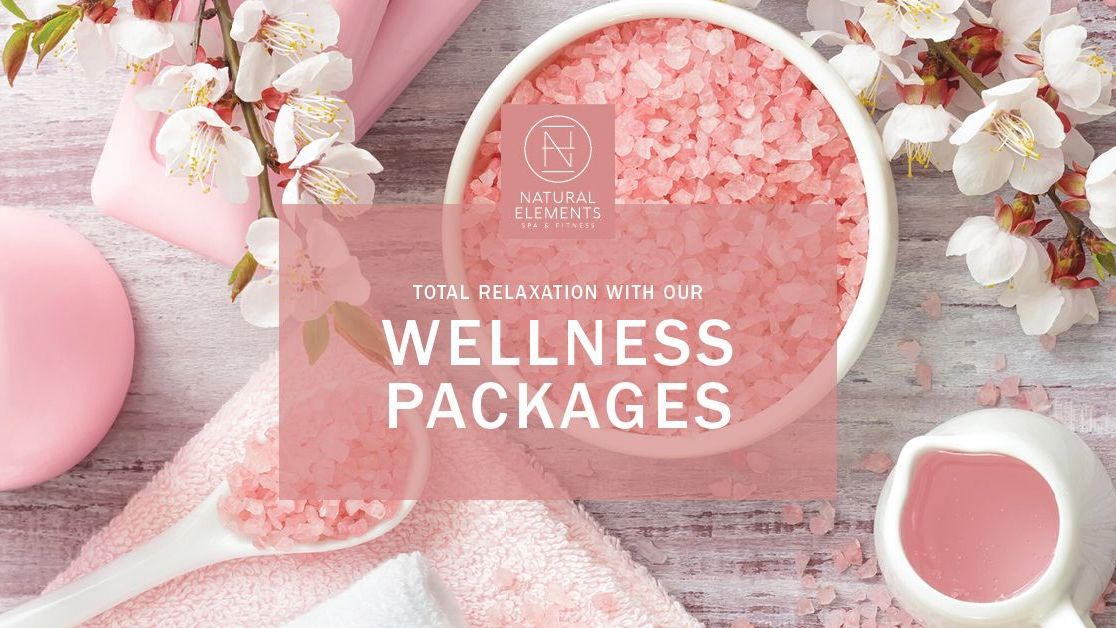 Daily Wellness Package
For AED 499, enjoy our Daily Wellness Package. Offer includes:
- 1 body composition with a fitness assessment from our personal trainer
- Hydrotherapy Massage
- 1 Ila Body Scrub Energizing or Blissful
- 1 day access to gym and pool facilities
- 1 Aerobic class on the day
- 20% discount on spa/ salon/ fitness memberships/ restaurants and bars all throughout the month.

Book Now
Offer is valid until March 31st, 2017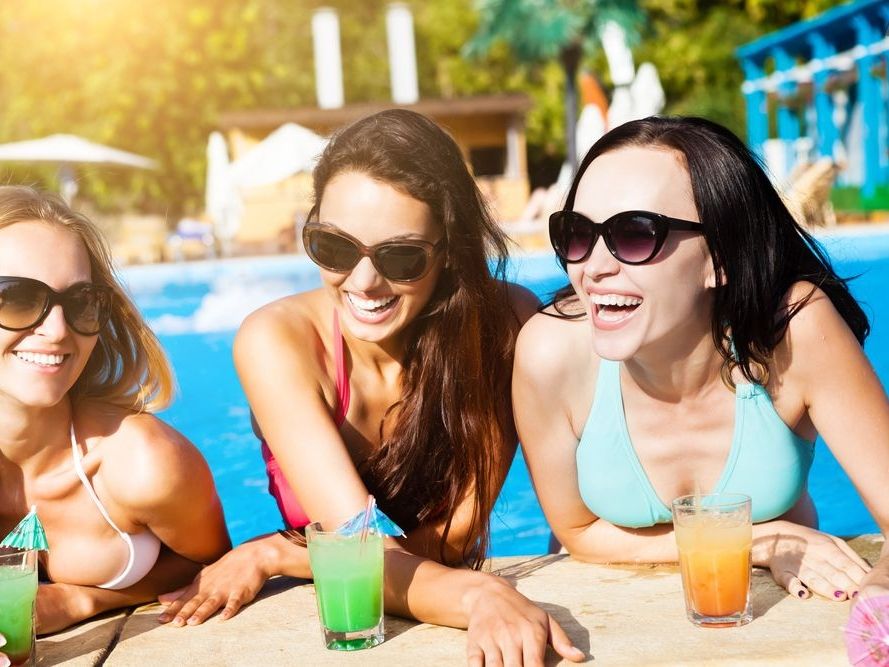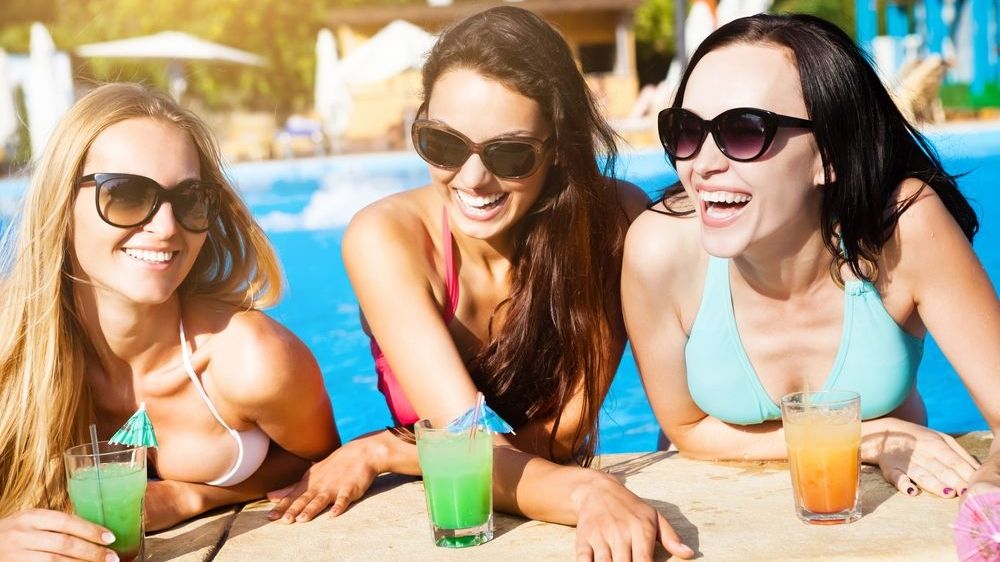 Ladies Tuesdays
Calling out all Ladies! Treat yourself to a free Day Pool Pass, enjoy 20% off on all Spa & Salon Treatments and on the Spa Pool Bar A La Carte Menu. Discover this exclusive offer every Tuesday and take pleasure in a day of perfect well-being.


Every Tuesdays, ladies only
Natural Elements Spa opens daily 08:00 AM – 10:00 PM
Royal Club Spa opens Sat-Thur 10:00 AM – 08:00 PM
Natural Elements Fitness opens daily 5:00 AM - 2:00 AM