Optimal FITNESS
HOLISTIC GYM AND SPORT
Optimal Fitness believes we all have to live longer, happier and healthier lives.
Optimal Fitness believes in movement and functional strength as a foundation of health and they advocate exercise and movement patterns based around the spine, The new programming will encourage a holistic approach of appropriate rest, nutrition, and exercise - including body weight and Olympic weight lifting practices - to develop balanced, agile, lean, functional, robust bodies.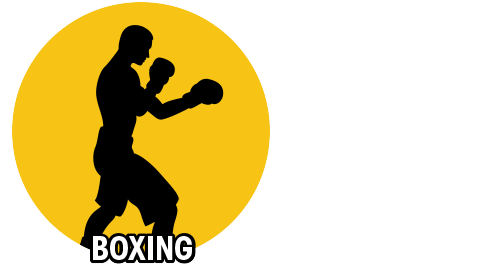 BOXING
Boxing gets results-cardiovascular health, improved body strength, better hand-eye coordination, decreased stress and improved body composition. More like; why wouldn't you give boxing a go at optimalFINTESS?
FITNESS
Fitness like conditioning, do you feel fitter having now made the choice to work towards a stronger, fitter and healthier lifestyle? optimalFITNESS is fit out with up-to-date cardio, free and fixed weights and bodyweight training equipment to improve your fitness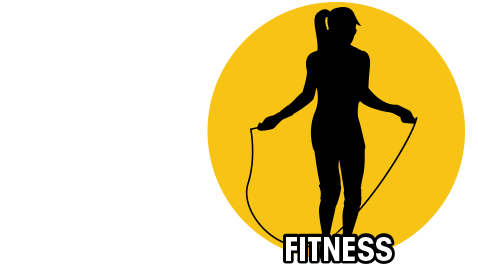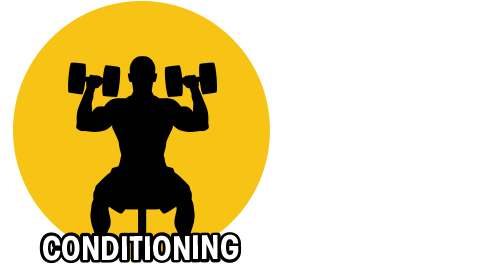 CONDITIONING
Are you working towards being better conditioned than you were yesterday. Are you stronger, fitter, leaner than when you started your fitness journey? optimalFITNESS has the space in our free zone, equipment and expertise to help you improve day to day until you reach your goal… then we reset!
YOGA
Yoga is a discipline, a part of which, including breath control, simple meditation, and the adoption of specific bodily postures, is widely practised for health and relaxation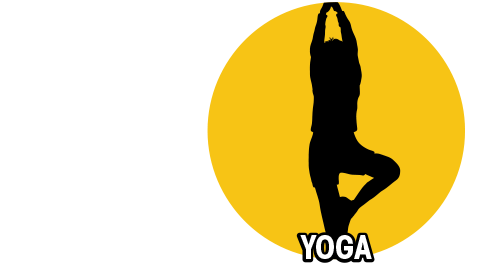 Gallery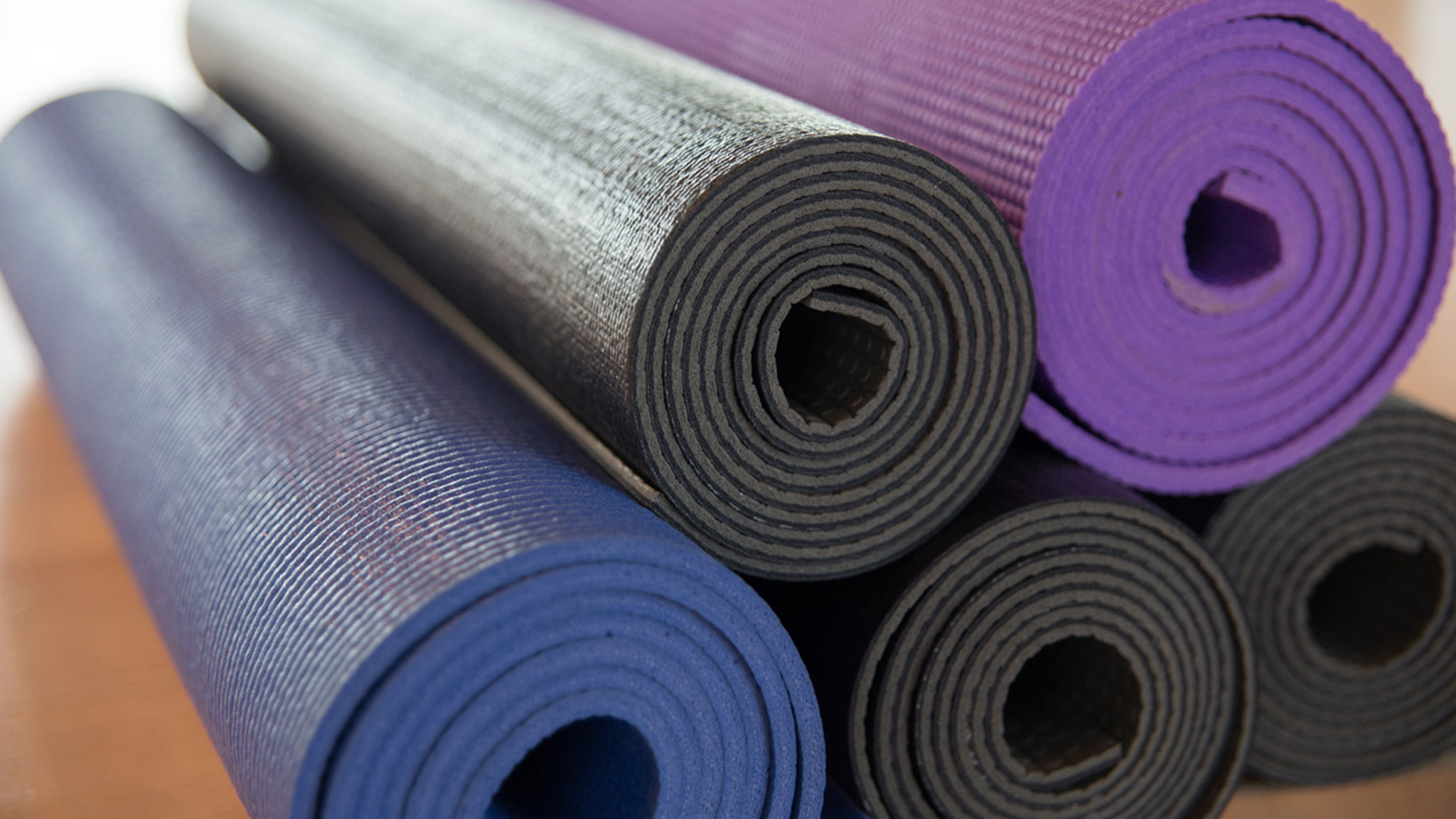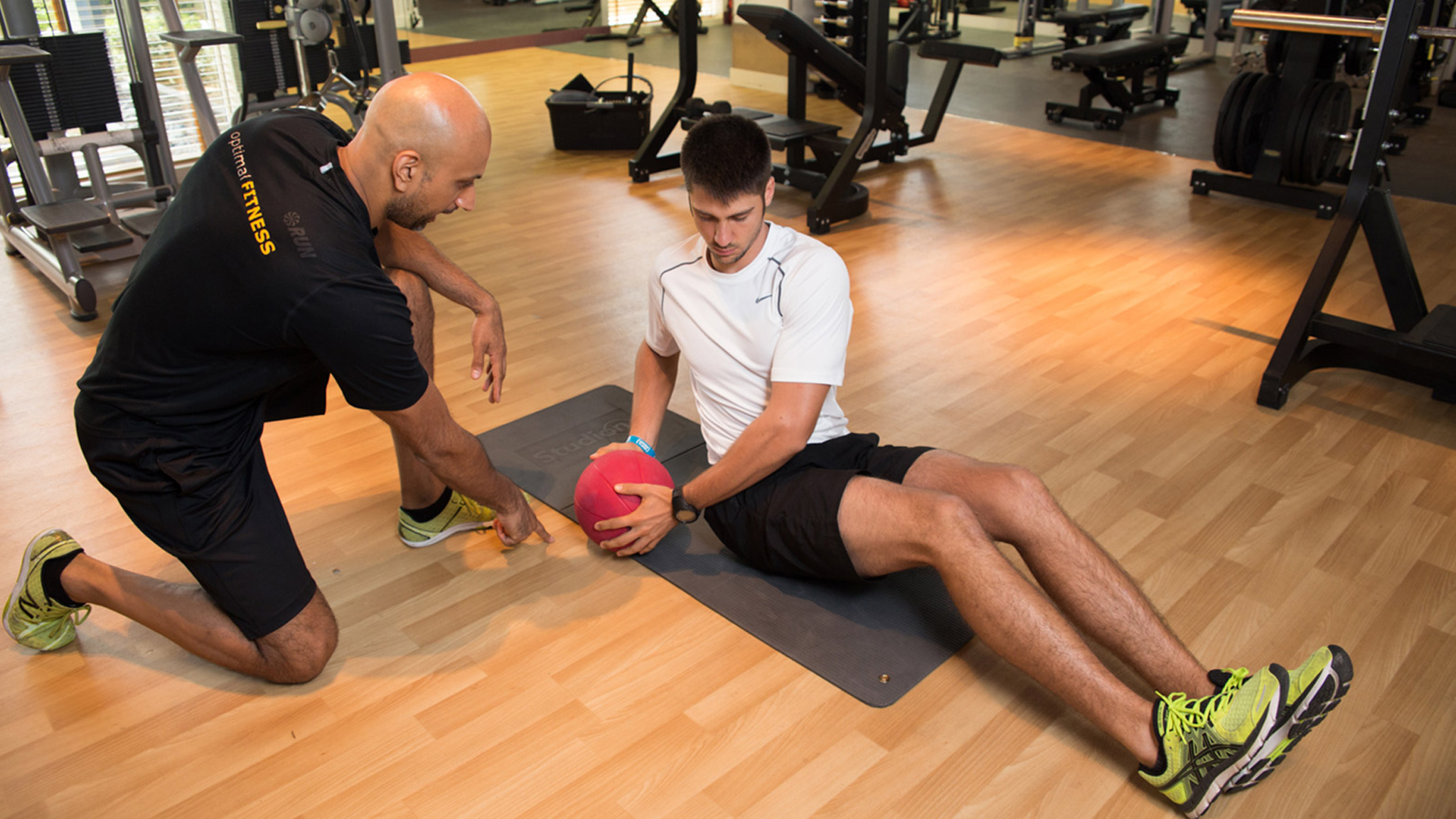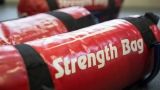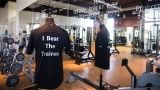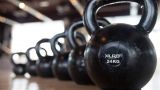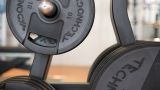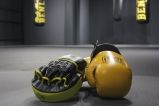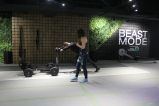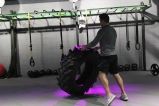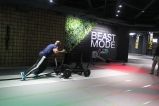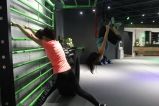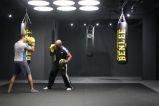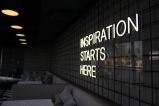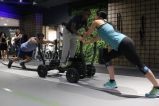 Natural Elements Spa open daily

08:00 AM – 10:00 PM

Royal Club Spa open Sat - Thur

10:00 AM – 08:00 PM

Natural Elements Fitness opens daily

5:00 AM - 12:00 AM

Sami Salon Sat - Thur

12.00 PM - 07.00 PM

Fitness Pool

06.00 am - 10.00 PM

Spa Pool

10.00 am - 07.00 PM