Natural Elements Spa
Natural Elements Spa offers a wide range of face and body treatments provided by a team of highly-qualified practitioners and a complete line-up of premium skincare and products from Pevonia-Botanica. There are seven dry treatment rooms and two wet rooms that offer hydrotherapy as well as a Pedi Spa.
Two thermariums combine subtle heat, serene lighting, and aromatherapy to create the perfect environment for guests to relax and unwind. The Natural Elements style of rejuvenation is completely natural—a result of effortless relaxation, gentle and caring service, beautiful settings, and high-quality products.


Spa Timings:
Monday - Sunday 08 AM - 10 PM

In line with government precautionary measures to ensure the health and safety of our guests, the Spa will remain closed until further notice. Thank you for your understanding.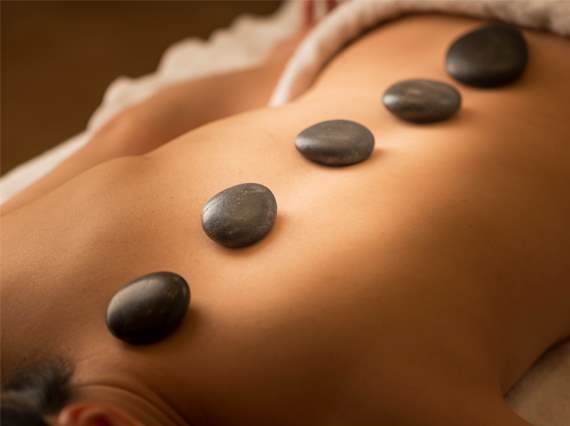 Refresh, Renew and Rejuvenate at Natural Elements Spa
Pamper yourself to your favorite treatment, book now.